AA Home Inspection is well known as the top rated Cincinnati Home Inspector for being an excellent choice to perform your home inspection.  AA Home Inspection accomplishes this by having great customer service to complement their online scheduling and their home inspectors are experienced and continue their education over and beyond the state's requirements.
Home inspection services typically focus on the soundness and condition of the structure of the home and major mechanical components.  If you are seeking a more thorough inspection, AA Home Inspection does offer 4 additional inspections to complement your home inspection in Cincinnati.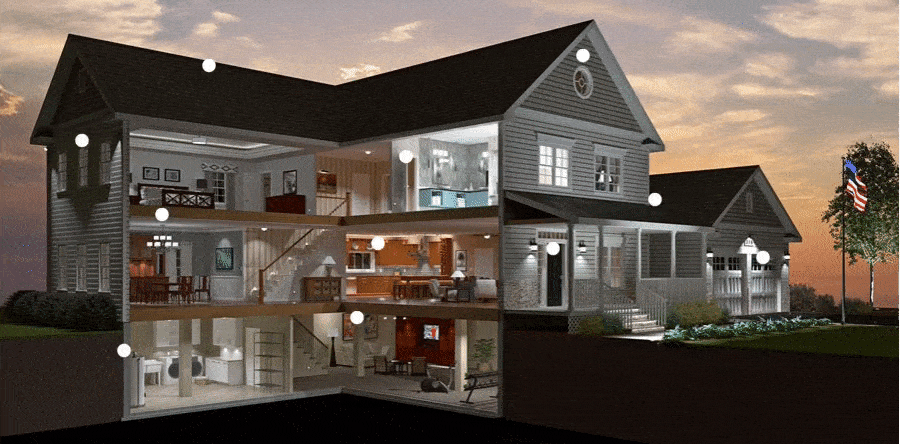 Home Inspection Add-Ons
Here is the list of add-on inspections to complement your home inspection:
Let's dive a little deeper into each type of inspection you may also want to have performed before you purchase a home in Cincinnati.
It is important to note AA Home Inspection offers these complimentary inspections as stand-alone inspections too.

Consider Adding a Termite Inspection to Your Home Inspection
If evidence of wood-destroying insect activity is found during your traditional home inspection of course AA Home Inspection will bring this to your attention.  Opting to add on the WDO/Termite inspection will provide much more information as to how bad the damage is, if the activity is still occurring, and the risk involved in moving forward with your new home's purchase.

Testing For Radon Adds Peace of Mind
Radon is undetectable to people without testing.  It is a clear gas and has no smell.  Radon is also deadly if too much is inhaled and is known to be an issue in the Greater Cincinnati area!
For this reason, we highly recommend testing for radon and we can even mitigate the radon if levels are found to be too high for safety.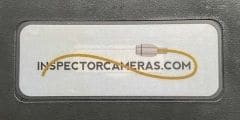 Sewer Scope Inspections Can Save You Thousands of Dollars
The last thing you want to deal with after purchasing a new home is a broken main sewer line.  If you have a sewer inspection performed before you buy and the sewer pipes are found to be compromised you can use this as a negotiating tool to lower the purchase price of your home.

If Mold Is Present, Have it Tested!
If you're a homeowner in Cincinnati, you should be aware that mold is a common issue in older, damp basements. But don't panic! Not all mold is harmful. Call to schedule that home inspection near me. 
Mold inspection is a crucial step for anyone looking to buy or rent a property, or for those who suspect mold growth in their homes. Mold can be a serious health hazard and can cause a range of health issues, including allergies, respiratory problems, and even neurological problems. It can also cause structural damage to buildings. By having a mold inspection, you can identify any potential mold problems before they become serious, and take action to remediate them. This can help protect the health and safety of your family or building occupants, as well as save you from costly repairs in the future. Don't wait until it's too late – schedule a mold inspection today from the leading home inspector Cincinnati team. to ensure your peace of mind.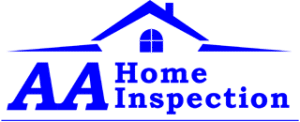 Ready to receive a home inspection from the top rated Cincinnati Home Inspector?
Talk to the home inspection professionals at AA Home Inspection today.  Whether you are a first-time home buyer or invest in real estate, you are sure to have a great experience by hiring AA Home Inspection to perform your home inspection in Cincinnati.
Schedule your inspection in Cincinnati online or call and speak to an AA Home Inspection customer service rep today to get your questions answered or schedule by phone.